Posted by William Taylor on on 23rd Dec 2022
Polarized lenses have become extremely popular especially in the past few years as many brands started to set up their top shelf masks with UV protective lenses. Atomic came out with the Venom ARC, Scubapro has their D-Mask and today we will focus on the Tusa Paragon S Mask.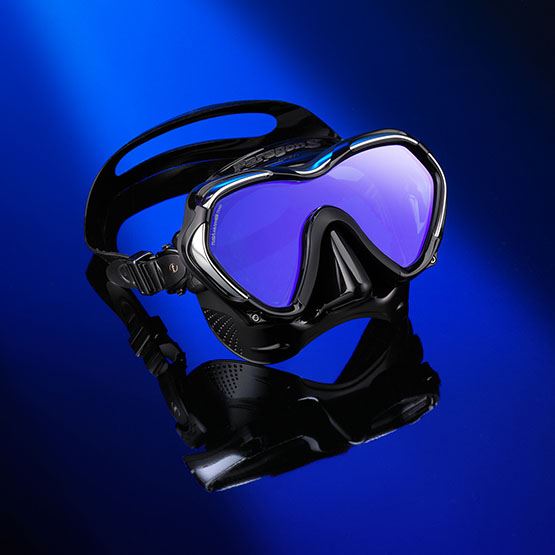 The Tusa Paragon S is Tusa's top of the line lens built in with UV 420 Lens Treated Lens to protect against UV and HEV light which can cause damage to the retina. These lenses are also CrystalView Optical Glass which allows for up to 95% visible light while most masks lose around 15%.
Tusa is a Japanese brand known for their amazing grip on their masks and fins as they implement a thicker silicone injection mold technique creating a nice seal.The advantage the Tusa Paragon S Mask has over its competitors is the color options. Both the Atomic Venom ARC and the Scubapro D-Mask do not have color options and so if you were in the market for a colored mask the Tusa Paragon S Mask is the one for you.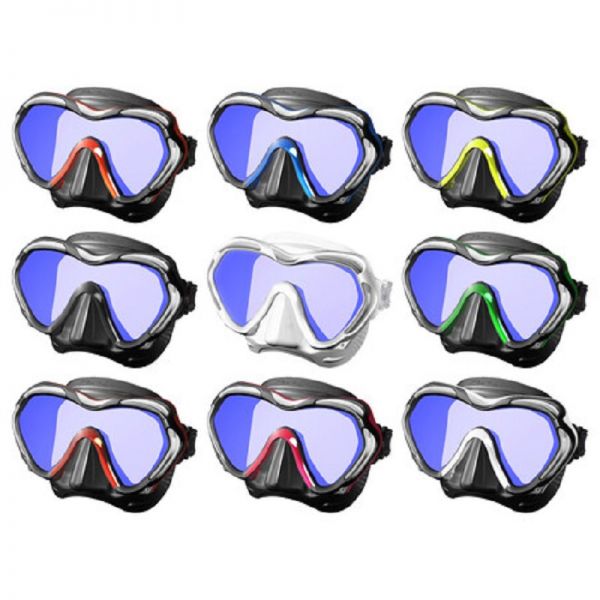 Happy holidays everyone
We are holding Christmas sales everyday until 2023 so feel free to call in with any questions.
Check out our website for Scuba Gear.
Call us we have daily specials on all brands of gear, we might just be having a sale at the DiveCenter.
Feel free to contact us for expert Scuba advice and we are open every day.
1-888-728-2252