Posted by William Taylor on on 19th Jan 2023
Waterproof is one of the most underrated Scuba brands out there for many reasons. They specialize in wetsuits and drysuits and are known for their exceptional quality compared to the big name brands. Their top of the line wetsuit in the past was the W7, an amazing futuristic wetsuit with loads of features. In 2023 Waterproof announced the W8, the next step of evolution for their top of the line wetsuit series. Although a lot of the amazing features got carried over from the W7, the W8 also has much more to offer.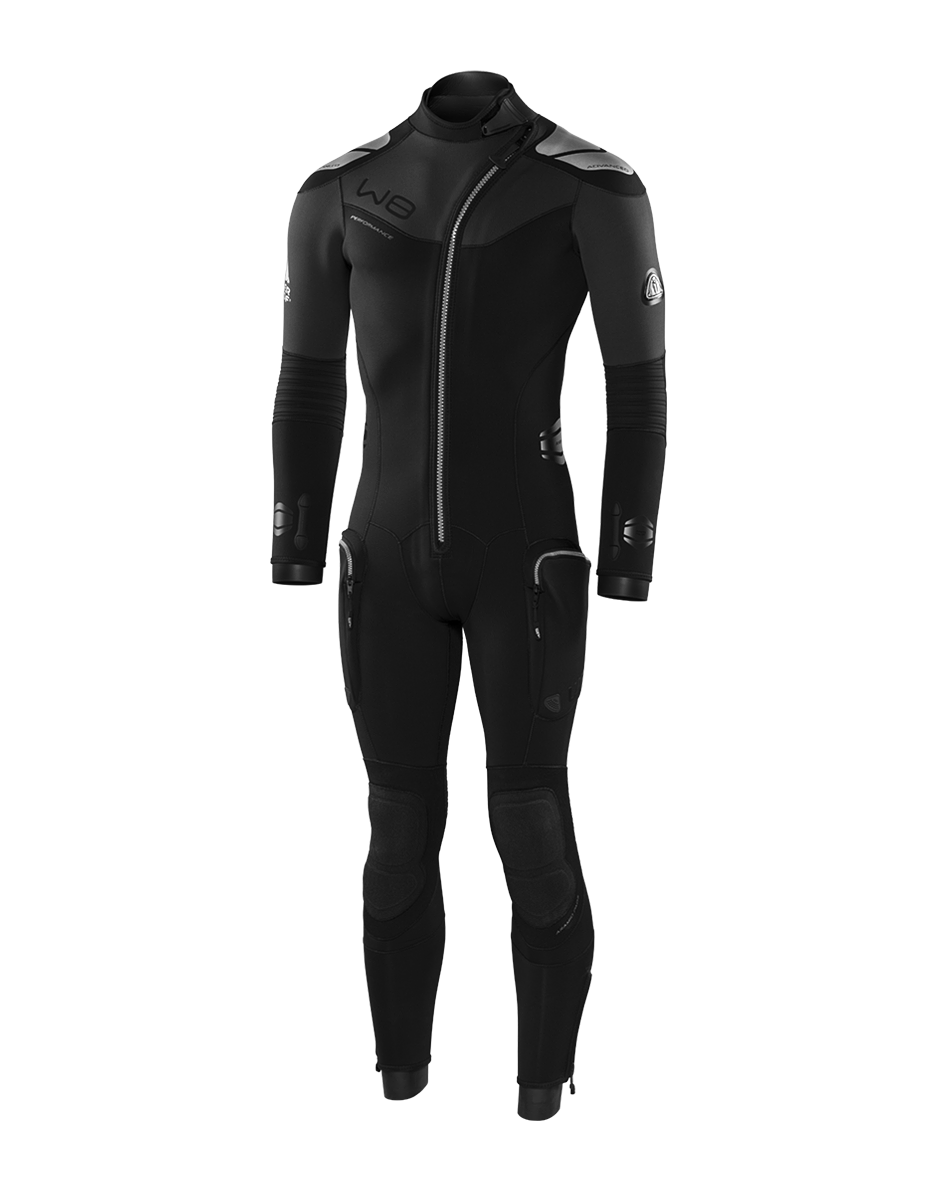 The biggest and most obvious change is the front zipper. While back zip can be annoying to deal with the front zip function allows for easier operation when removing or putting on the wetsuit. The W8 uses a high-quality YKK #10 Vislon zipper to provide consistent ease of operation and hard-core durability. The opening is positioned at the side of the neck to enhance comfort and flexibility.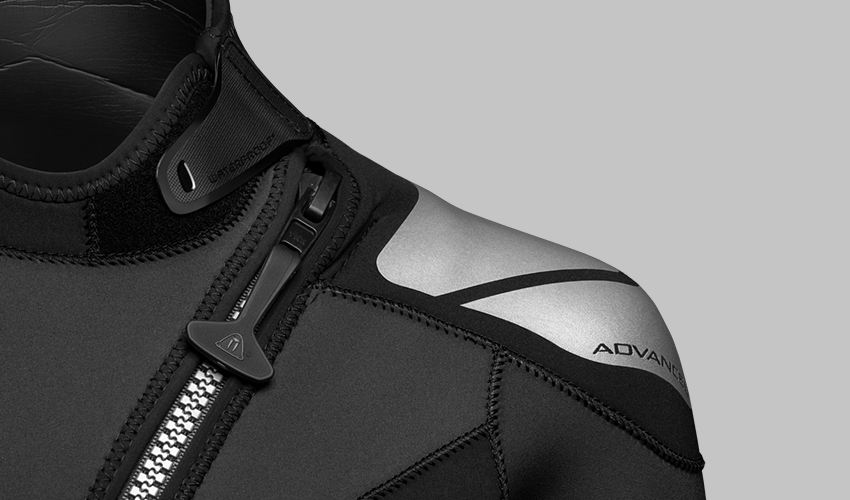 The next feature is a personal favorite and its the built in spine pad. The Contoured spine pad is intended for additional protection to the kidney and spine area making your dives a lot more comfortable especially if you are a backplate user or have extra gear with you.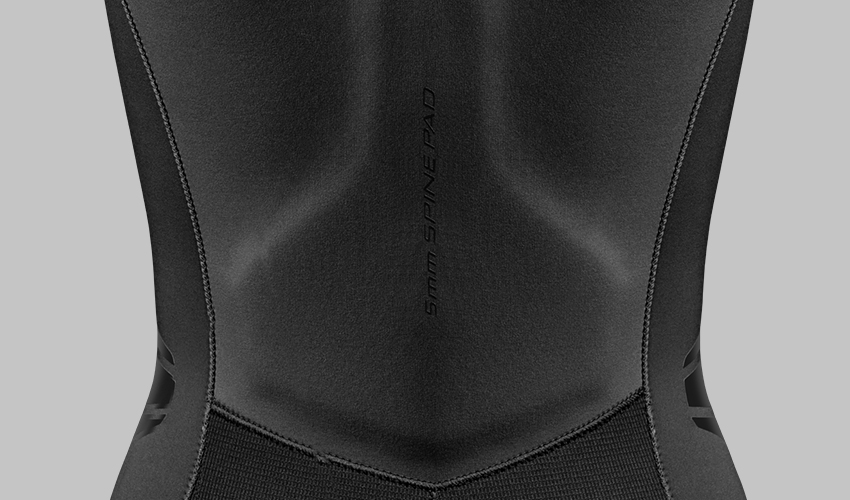 The W8 also has the side pockets for extra storage and the computer strap anchors to keep your computer mounted nicely on your arm.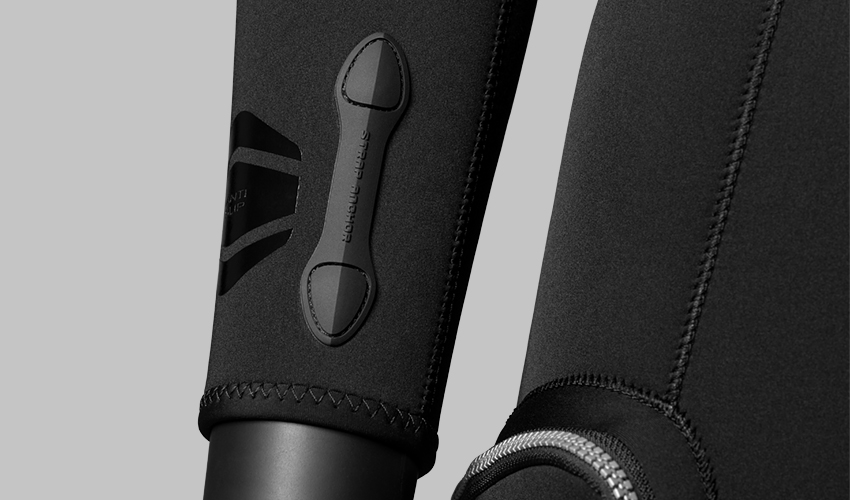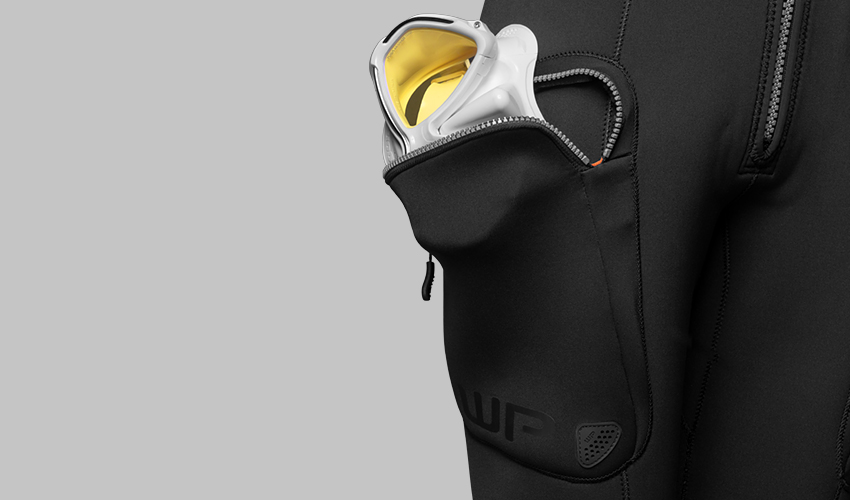 We are currently running a sale on all waterproof products so call in to get a quote for your next upgrade!
Check out our website for Scuba Gear.
Call us we have daily specials on all brands of gear, we might just be having a sale at theDiveCenter.
Feel free to contact us for expert Scuba advice and we are open every day.
1-888-728-2252