Posted by William Taylor on on 14th Jan 2023
Scubapro S-Tek Pro Harness
It's difficult to say that the Scubapro S-Tek Pro Harness is the "best" for technical diving as it depends on personal preference, diving style and the specific diving equipment setup. However, it is considered a top choice among technical divers for several reasons: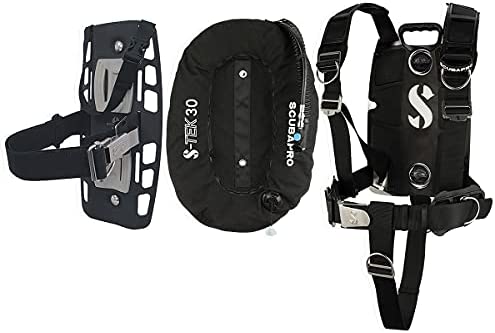 It is highly adjustable, allowing divers to customize the fit for maximum comfort and stability. The location of your D-rings and shoulder buckles can be easily adjusted and locked into place. Similar to other backplate harness systems, the Scubapro S-Tek Pro Harness is modular and uses universal standards for most of the hardware out there. This features a unique modular design that allows divers to easily add or remove components, such as wing bladders and backplates, as needed for different diving situations.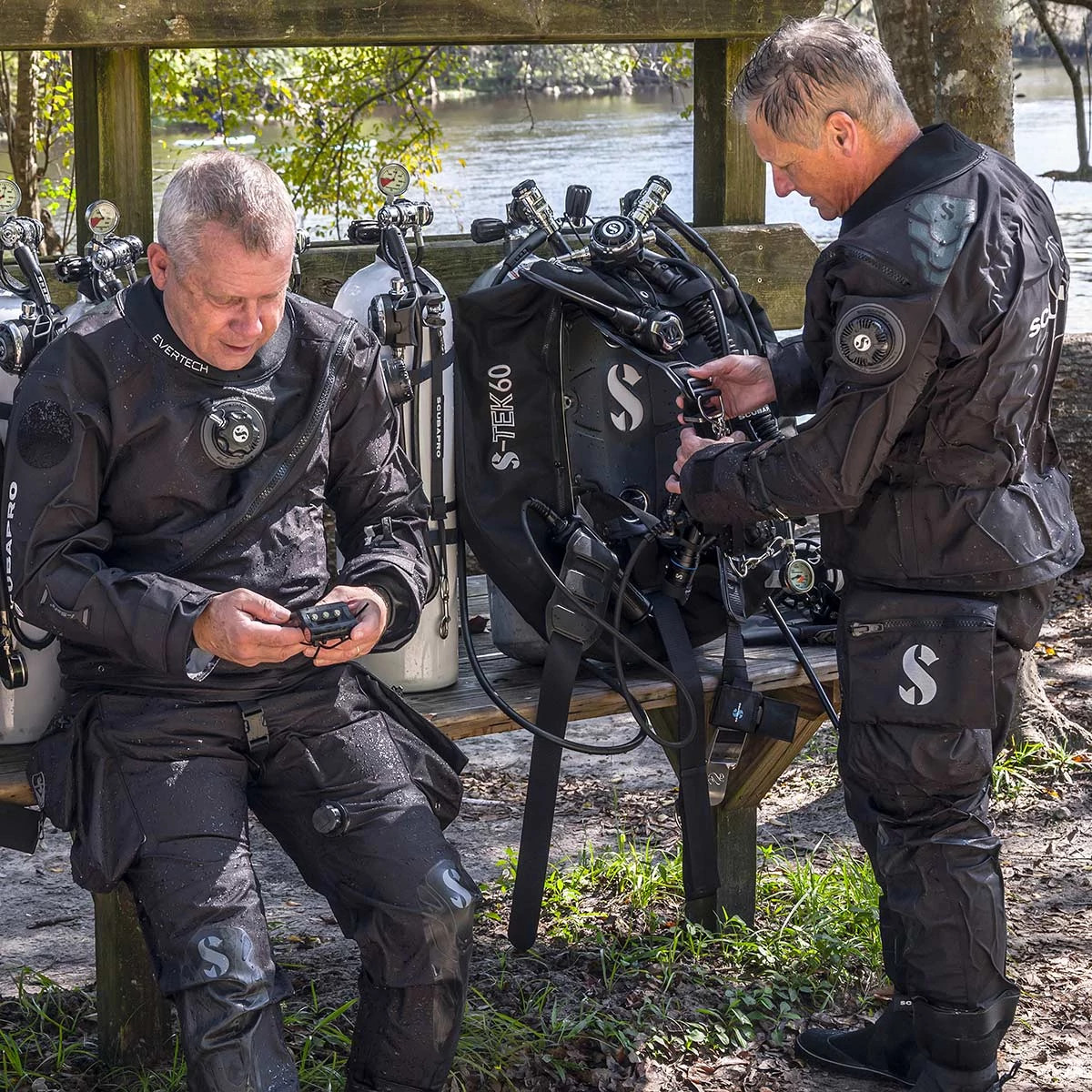 The Scubapro S-Tek is made from durable materials and is built to withstand the demands of technical diving, including exposure to salt water, sand, and other harsh conditions. Scubapro's famous Monoprene material makes the shoulder pads and backpad durable and grip better than most silicone blends from other brands so you don't have to worry about it moving around. The backplate pads are designed to reduce the pressure on the spine, making it more comfortable to wear for longer dives. It features a variety of attachment points for tanks, weights, and other diving accessories, allowing divers to configure their equipment for optimal balance and streamlining.
Overall, the Scubapro S-Tek Pro Harness is a well-designed and high-performing technical diving harness that offers a high level of adjustability, durability and comfort for technical divers. It's a great choice for divers who are looking for a comfortable, durable and versatile harness.
We are currently running a sale on all Scubapro items for give us a call for more info!
Check out our website for Scuba Gear.
Call us we have daily specials on all brands of gear, we might just be having a sale at theDiveCenter.
Feel free to contact us for expert Scuba advice and we are open every day.
1-888-728-2252