Posted by William Taylor on on 10th Nov 2022
Earlier this year, SCUBAPRO announced a new addition to their lineup and showcased the Seawing Supernova and they are finally here. These fins are a major step up from their predecessor and provide superior control and maneuverability while allowing the diver to propel and maximize power.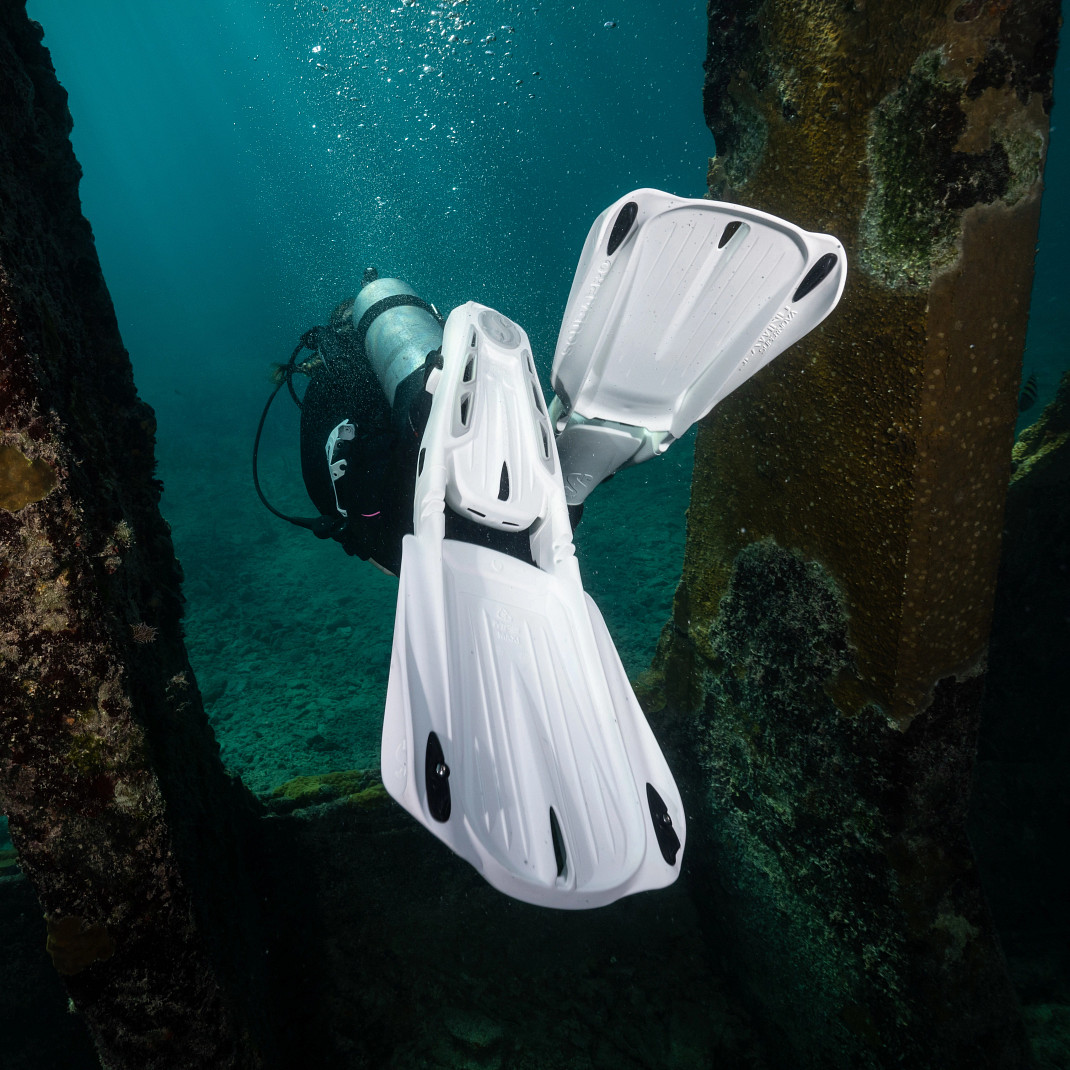 The most innovative and game changing feature of the Seawing Supernova is the detachable blade. Being able to remove and attach the blade at will allows for easy packing and many tropical divers will undoubtedly main these as their travel fins. The material seems to be made of SCUBAPRO's famous premium Monprene which packs a ton of durability while feeling incredibly smooth and comfortable.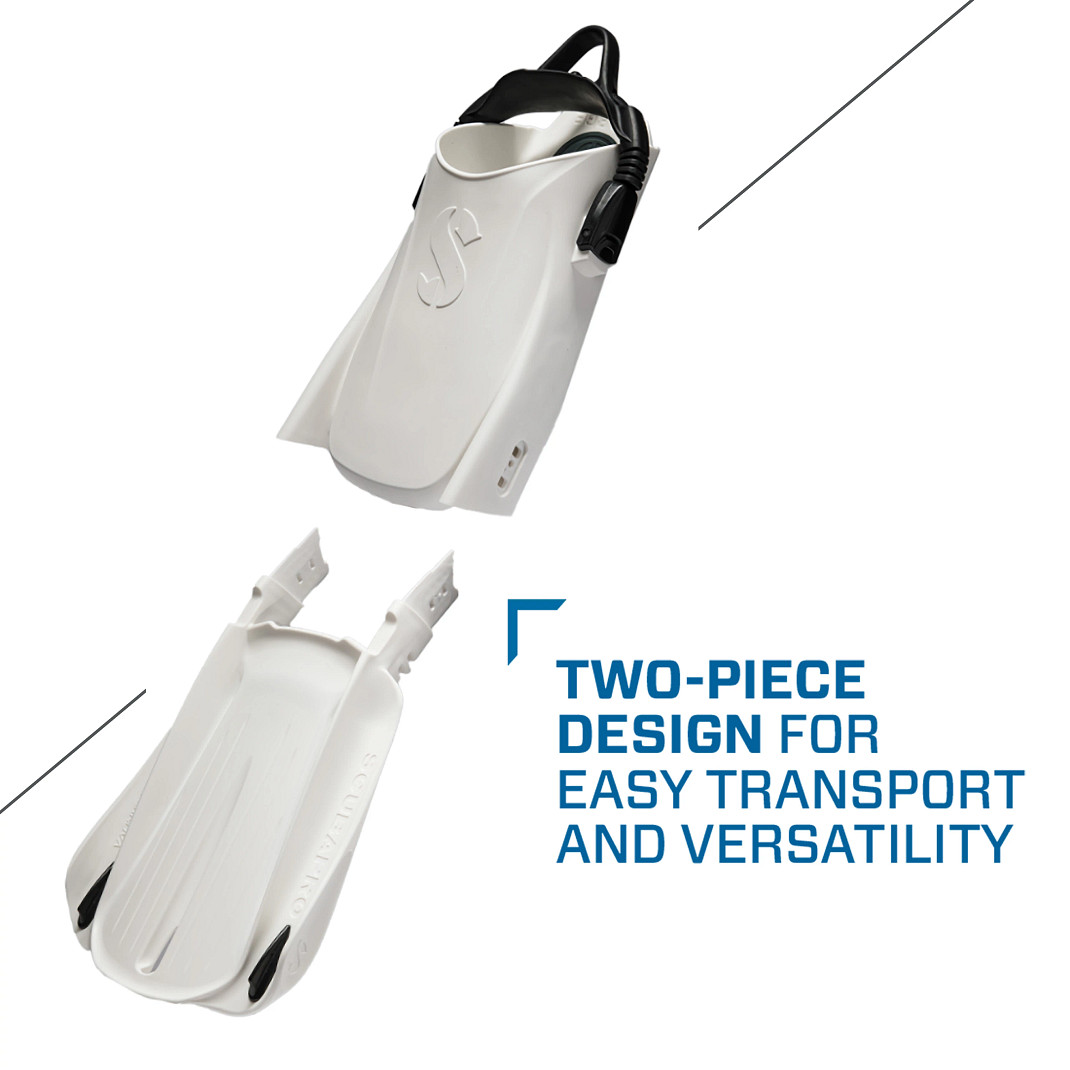 Seawing Supernovas come in XS, S, M, L, XL and in the colors Black and White.
All colors and sizes are currently available on our website.
Call us we have daily specials on all brands of gear, we might just be having a sale at the DiveCenter.
Feel free to contact us for expert SCUBA advice and we are open every day.
1-888-728-2252