Posted by William Taylor on on 30th Nov 2022
GoPro finally released the Hero 11 earlier this September as their next iteration in their action camera line. Every year GoPro pushes the standard for recreational Scuba cameras and this year is no different.
The Hero 11 has the exact dimensions of its predecessor the Hero 10 and so all of the older accessories such as housings, filters, and mods will work with the newer Hero 11.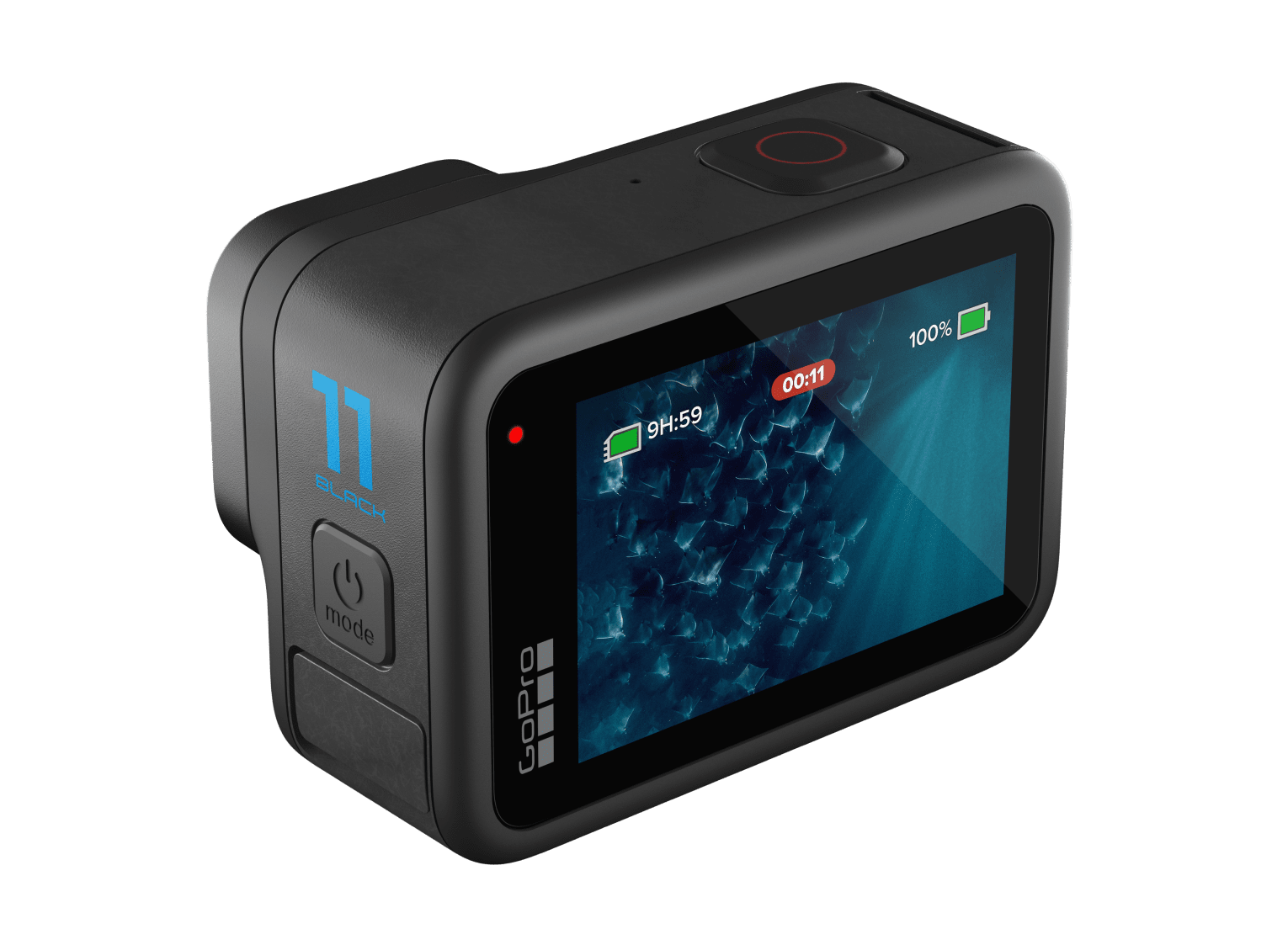 The Hero 11 can record 5.3K video at 60 fps, 4K video at 120 fps, and 2.7K at 240 fps for those slow motion shots.
The new sensor does allow for a wider angle than the Hero 10's SuperView as the HyperView in the Hero 11 fully utilizes that 8:7 aspect ratio. This is perfect for any cave diving or wreck diving where you are constantly in confined spaces and could use that wider view.
If you are also looking to take photos during your dives there is a noticeable bump in quality as the Hero 11 has 27 megapixels while the Hero 10 only has 23.
Back when the Hero 10 was released, users had to upgrade to a Enduro battery and it was sold separately but now it comes standard in the Hero 11. The new battery allows for up to 38% shoot times and is an impactful change considering many people will be filming in 5.3K.
As for software, the Hero 11 finally allows for 10-bit color and provides a greater dynamic range of colors especially underwater.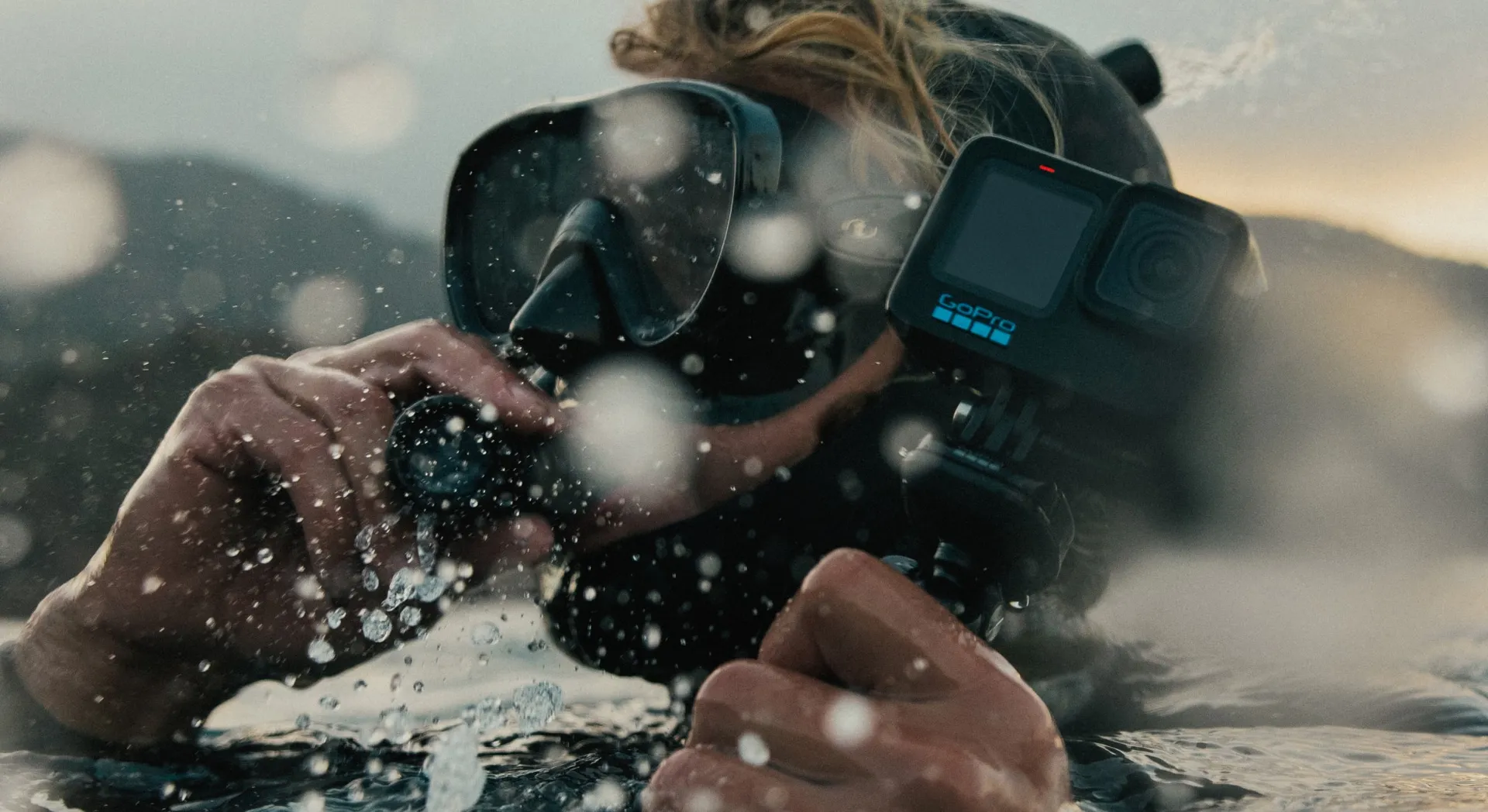 This is undoubtedly one of the larger upgrades in the GoPro line and is a perfect choice for Scuba divers looking for something small and compact to capture all those memories.
The GoPro Hero 11 is now for sale at our shop!
Check out our website for Scuba Gear.
Call us we have daily specials on all brands of gear, we might just be having a sale at theDiveCenter.
Feel free to contact us for expert Scuba advice and we are open every day.
1-888-728-2252