Posted by William Taylor on on 12th Nov 2022
Recently the brand Avelo has been getting lots of attention as they announced their new SCUBA system. This system replaces the traditional BCD with a high tech backplate system and a state of the art Hydrotank.
The Hydrotank:
This is the heart and soul of this new system as the Hydrotank is able to reach constant perfect neutral buoyancy throughout your entire dive. The Jetpack calculates the amount of water needed to balance out your Hydrotank and as you can see in the figure below, there are two chambers within the construction of this device.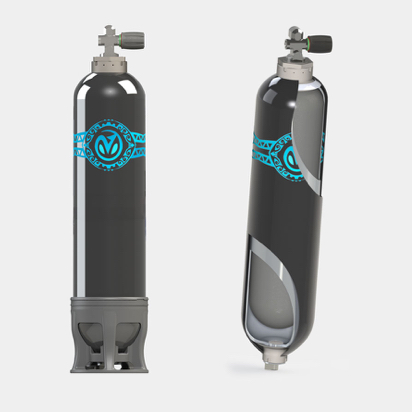 The Jetpack:
The backplate system is meant to operate the Hydrotank and allows the user to freely customize their own setups with D-rings and removable pouches while keeping a sleek and low profile.
The computer system on the Jetpack is run on a rechargeable battery and can last up to 8 dives in one charge.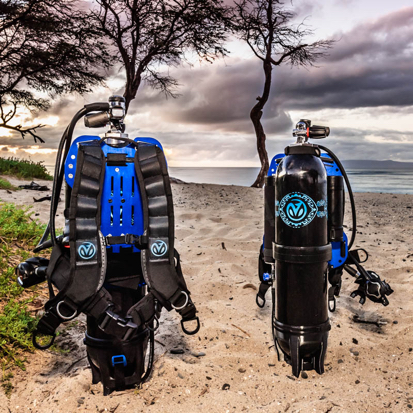 It is important to note that with any new technology in SCUBA there will always be dangers involved and so we will wait and see how this new piece of gear withstands the pressure tests and reviews. Either way its always good to see innovation in SCUBA and we hope to see the Avelo team answer more questions about their new generation of SCUBA gear.
Check out our website for more SCUBA Gear.
Call us we have daily specials on all brands of gear, we might just be having a sale at the DiveCenter.
Feel free to contact us for expert SCUBA advice and we are open every day.
1-888-728-2252