Posted by William Taylor on on 5th Jan 2023
Once you have decided on which regulator to get on top of the octo and SPG, the important piece of gear that many new divers forget is the regulator bag. While most parts of your gear don't need any extra protection it is important to protect the regulator as much as possible. Many customers come into the dive shop with a bent 1st stage or a cracked regulator and can be quite expensive to fix. Most regulator bags work fine and will help prevent any unwanted damage but the Scubapro Vintage Travel Reg Bag is definitely one of the most popular.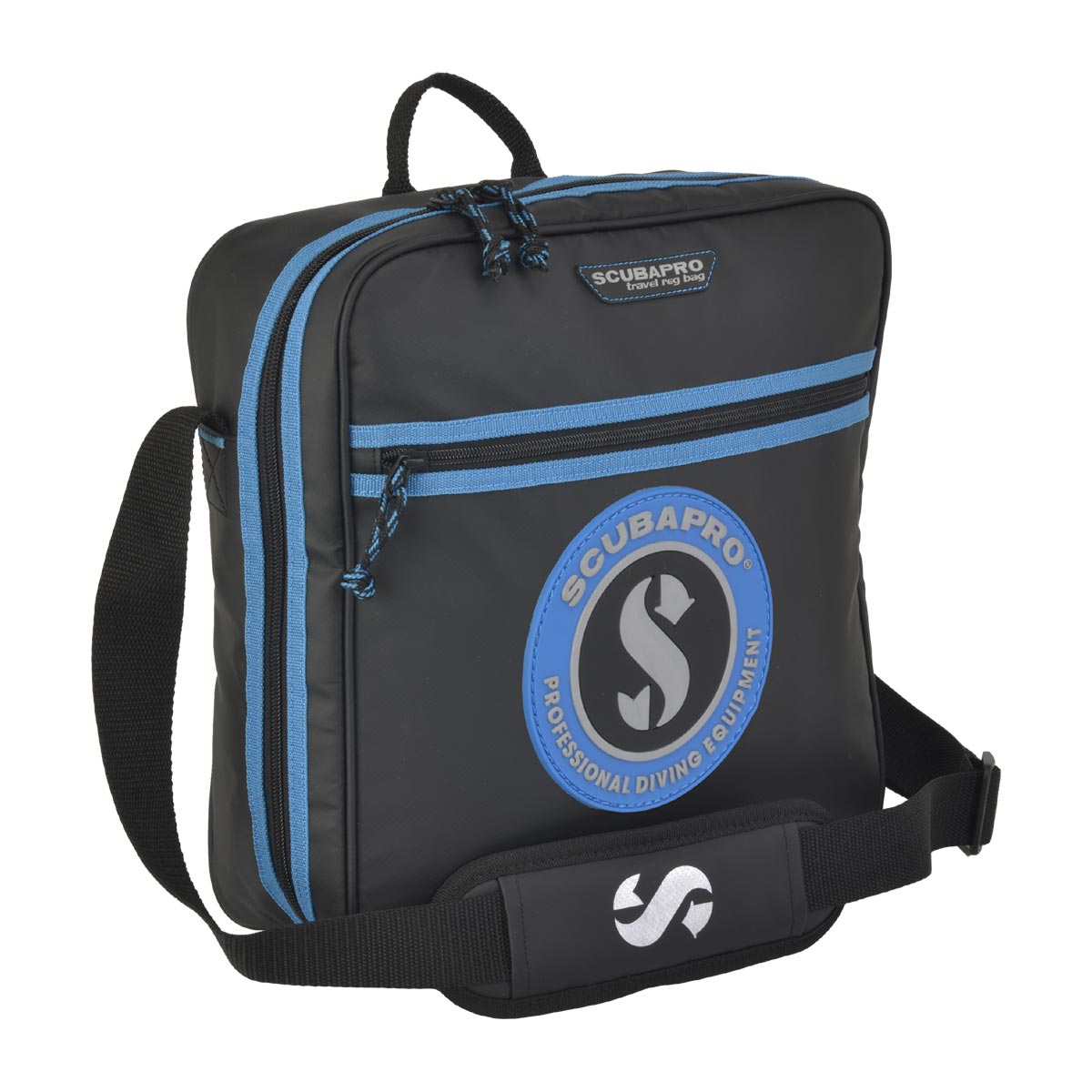 The internal pocket of the Scubapro Vintage Travel Reg Bag has a water tight see-through pocket for any tools or parts you want to keep dry such as port plugs or wrenches. While many reg bags have pockets on the inside, not many are as water tight or see-through as this reg bag.
This design was made as a way to commemorate the 50th anniversary of Scubapro but was loved so much by the community that it is currently their top selling regulator bag and will continue to dominate the reg bag scene.
We carry them at the shop for $76 and currently have a sale on all Scubapro products.
Happy holidays everyone
We are holding new years sales everyday until February so feel free to call in with any questions.
Check out our website for Scuba Gear.
Call us we have daily specials on all brands of gear, we might just be having a sale at the DiveCenter.
Feel free to contact us for expert Scuba advice and we are open every day.
1-888-728-2252