Posted by William Taylor on on 23rd Jan 2023
Kraken Sports is a company that specializes in the design and manufacture of underwater photography equipment. Founded in the United States, Kraken has quickly established itself as a leader in the industry, known for producing high-quality, durable and easy-to-use products for both professional and amateur underwater photographers and videographers.
One of Kraken's most popular products is their line of underwater housings for cameras. These housings provide a waterproof and pressure-resistant barrier for cameras, allowing them to be used in underwater environments. They are designed to fit a wide range of cameras, from compact point-and-shoot cameras to professional-level DSLRs, and are made from durable materials such as aluminum and polycarbonate to ensure they can withstand the rigors of underwater use.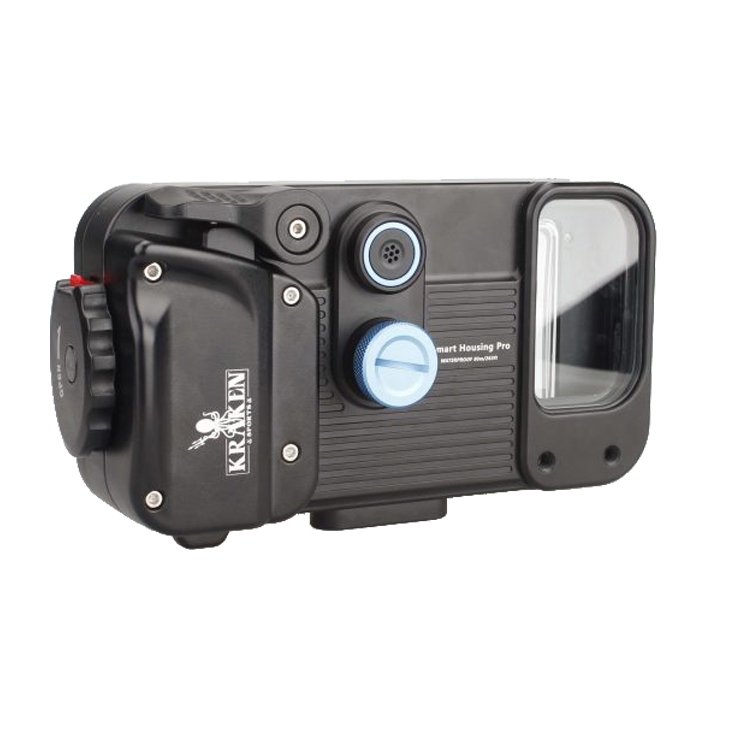 In addition to underwater housings, Kraken also produces a range of lighting systems for underwater photography. These lights are designed to provide bright, even illumination in the dim, blue-green light of the underwater world. They are available in a variety of sizes and power levels, making them suitable for a wide range of photography and videography applications.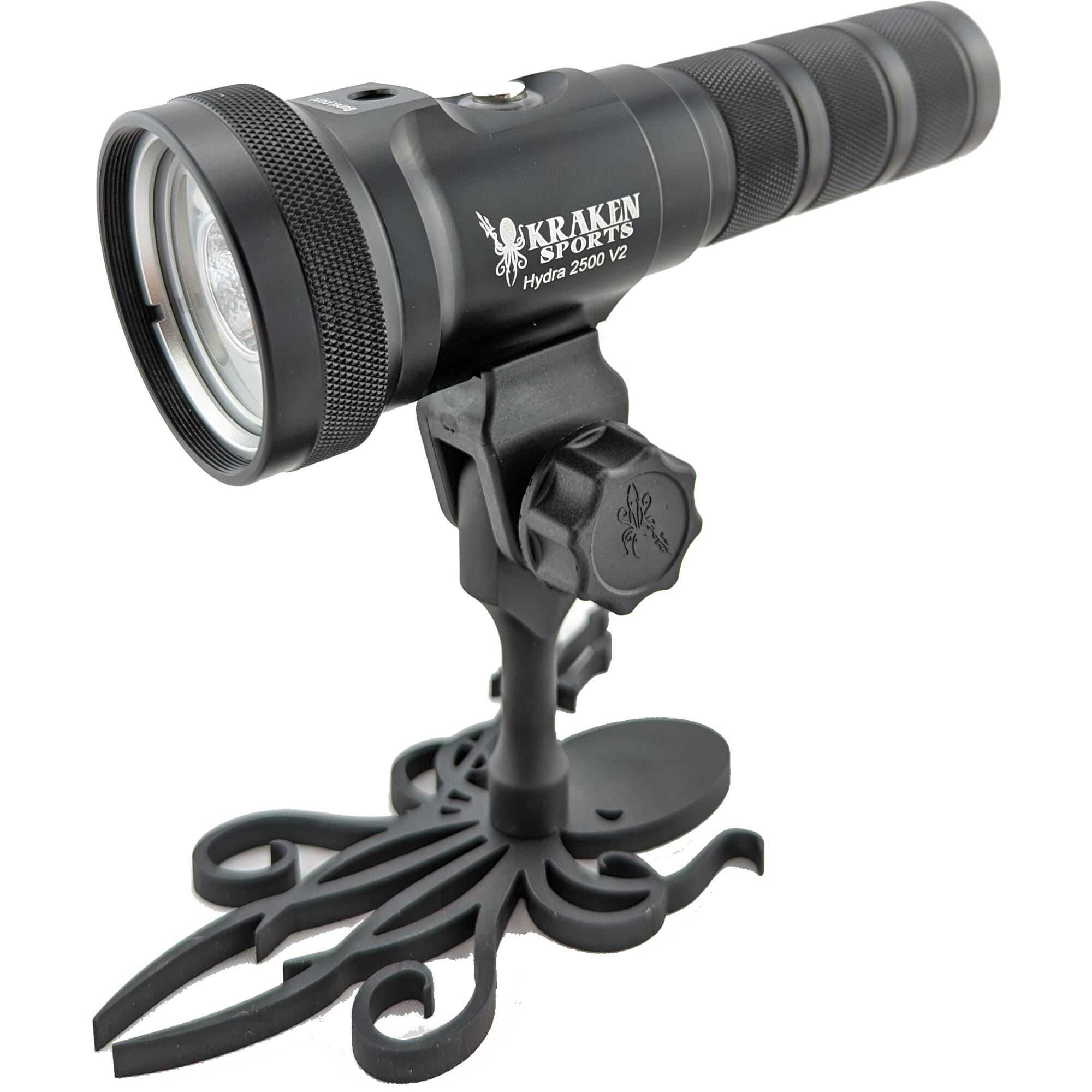 Kraken also offers a variety of accessories for underwater photography, including arms and clamps for attaching lights, trays and handles for stabilizing the camera, and color correction filters to help balance the color of underwater images and videos.
One of the things that sets Kraken apart from its competitors is its focus on user-friendliness. The company's products are designed to be easy to use, even for those who are new to underwater photography. This is reflected in the user-friendly controls and clear instructions included with each product, as well as the company's commitment to providing excellent customer service and support.
Kraken Sports is one of the largest underwater photography brands that creates high-quality, durable, and easy-to-use products for professional and amateur photographers and videographers. They offer a wide range of products that includes underwater housings, lighting systems, and accessories. Kraken's focus on user-friendliness and customer service has helped establish the company as a leader in the underwater photography industry.